Black Bean & Corn Hot Salsa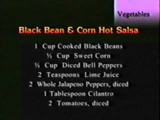 Learn to make this delicious Black Bean and Corn Hot Salsa, and serve it with many different main dishes, to create a fantastic complete meal.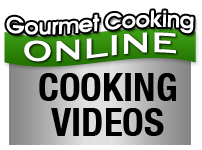 From:
Cooking Videos
Let GourmetCookingOnline help you become a better cook with this collection or cooking instructional videos. Culled from many sources, these videos will teach you simple secrets and classic recipes, many of which correspond to the recipes you will find right here on GourmetCookingOnline!
Please
Login
to view this item.