Mel from Home - Preparing Sweet Potatoes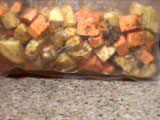 Mel shows you her recipe for sweet or savory sweet potatoes, using the chopped sweet potatoes she prepared with you in her last video.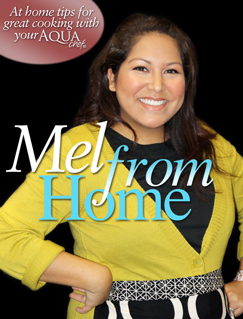 From:
Mel from Home
AquaChef and Cooking with Mel's charismatic star bring you this intimate and unique new cooking series. Chef Mel welcomes you into her home to share her great tips and techniques to healthy and delicious eating, made simple, and perfect for your AquaChef.
Please
Login
to view this item.