Mel from Home - Fresh Produce Tip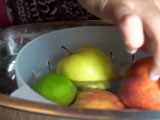 Mel shares her secret for keeping her fruits and vegetables clean and fresh at home.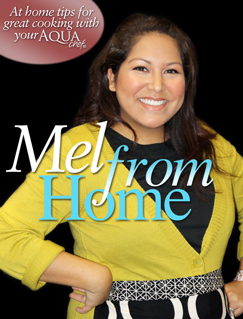 From:
Mel from Home
AquaChef and Cooking with Mel's charismatic star bring you this intimate and unique new cooking series. Chef Mel welcomes you into her home to share her great tips and techniques to healthy and delicious eating, made simple, and perfect for your AquaChef.
Please
Login
to view this item.